The concierge service organize your holiday in Camargue
We propose magnificent vacation houses in Camargue and in Arles entirely fitted and adapted to your needs.
For a tailor-made stay and a 5* service, we organize for you unique experiences off the beaten track. We are at your disposition to make all your wishes come true.
We don't only rent houses, we organize tailor-made holiday for you to discover new spots and stories to open up the doors of the secret and wild Camargue.
Discover our activities right away !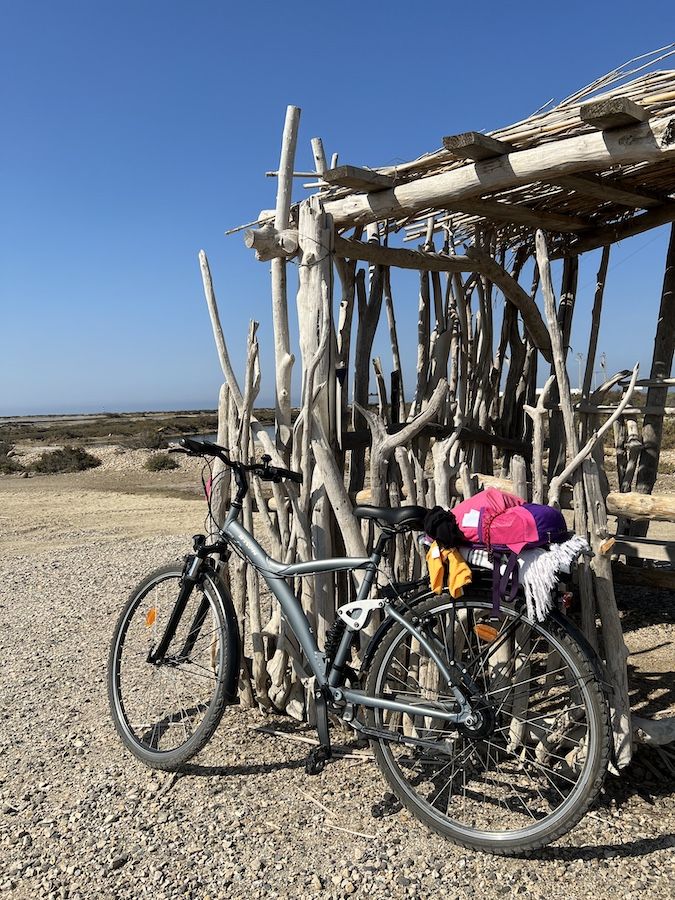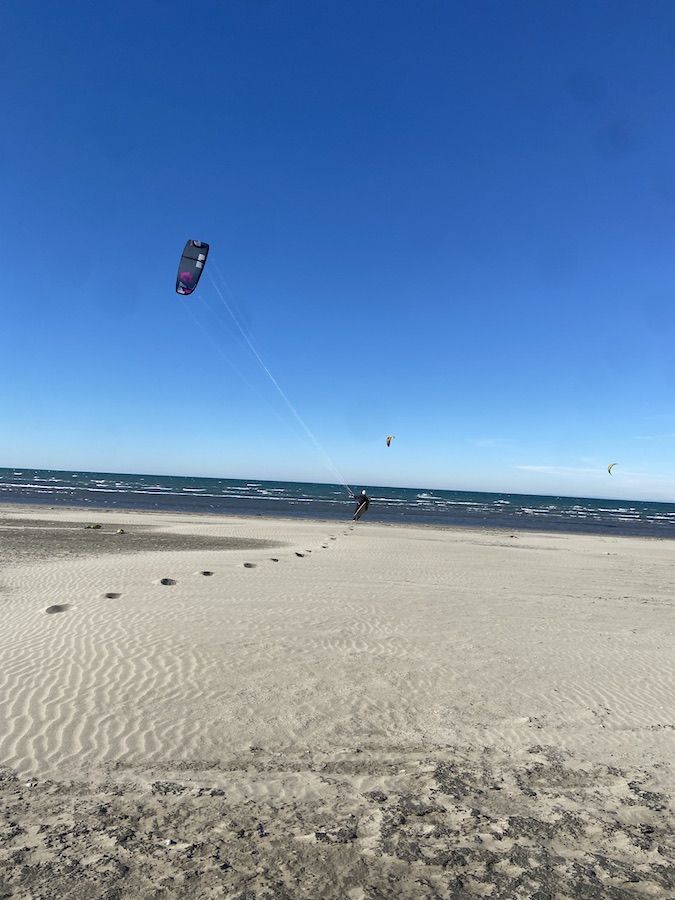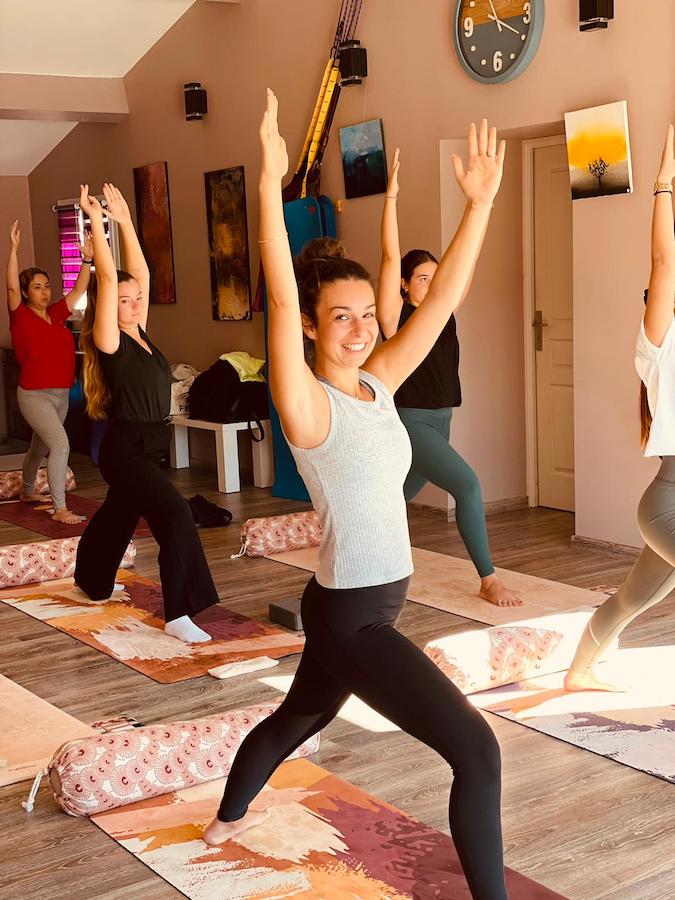 Organisation of amazing activities and experiences in Camargue
Horse riding off the beaten track
Safari 4*4 with a naturalist guide
Yoga session
Kit-surf introduction
Mountain electric biking
Walk in the secret Camargue
Ride of electric scooter
Ride in inflatable boat, canoe or paddle
Excursion in the Salins
Escape game
Visit of an ornithological parc
Unique tour in small tourist train
Spa session
Rail biking in the Alpilles
Proposition and organization of services
Aperitif at home or in wild nature
Picnic at home or in wild nature
Delivery of brunch and breakfasts
Home chef
Private chauffeur
Car rental
Baby-sitter
Hairstylist, esthetician
Home Musician
Home massage
Photo shoot
Cocktail workshop at home
Delivery of grocery shopping
Installation of a karaoke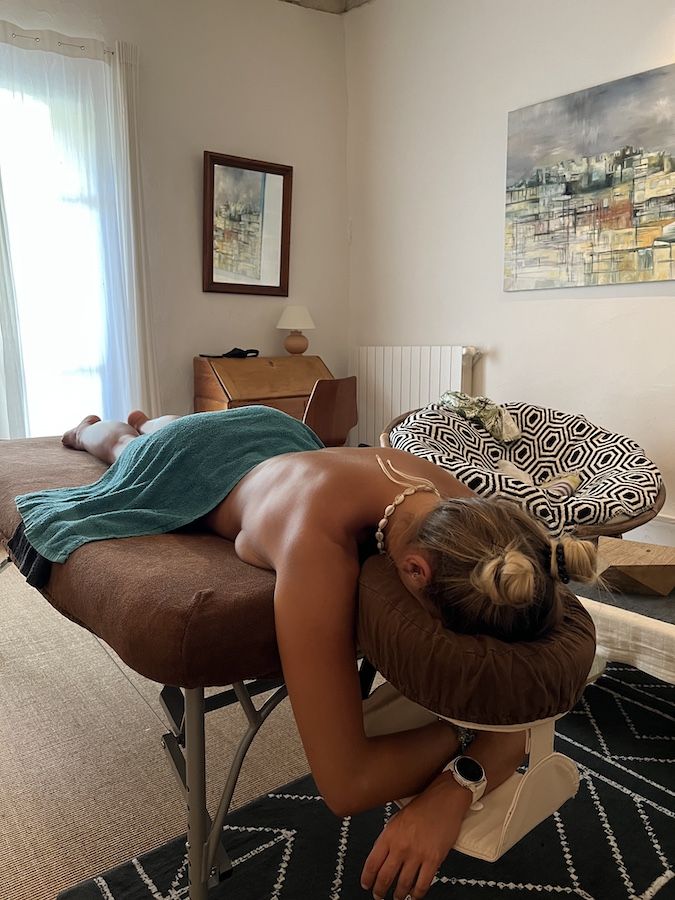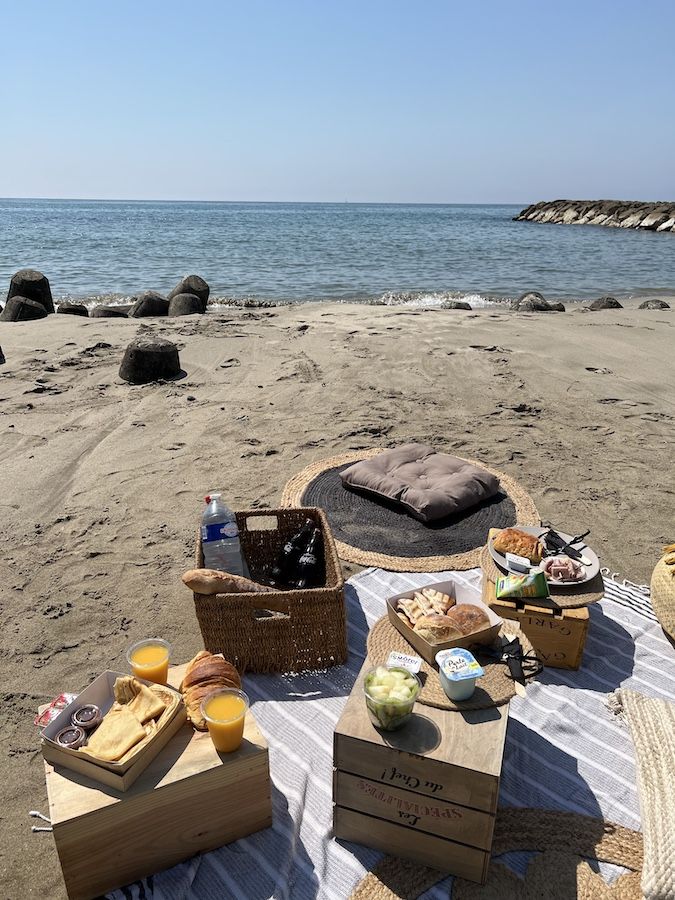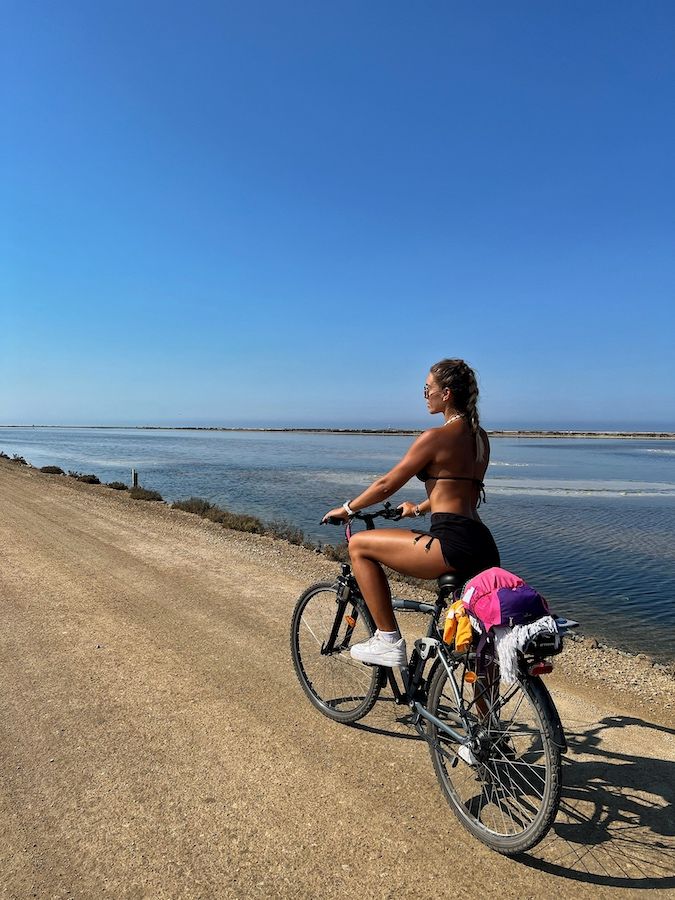 Our services
The concierge service organize private little tailor-made events for your vacation in Camargue
1.
Homeowner
We take care of your good in Arles and in Camargue.
2.
Vacationer
We organize your tailor-made stay in Arles.
3.
Reservations
Discover our list of houses in Camargue.