We propose a selection of activities and services so that you can live an experience without limits. Our specific feature ? We dedicate ourselves exclusively to a precise area : the Camargue, Arles and his surroundings with a single goal, promote this territory full of wealths and to share as much as we can with you.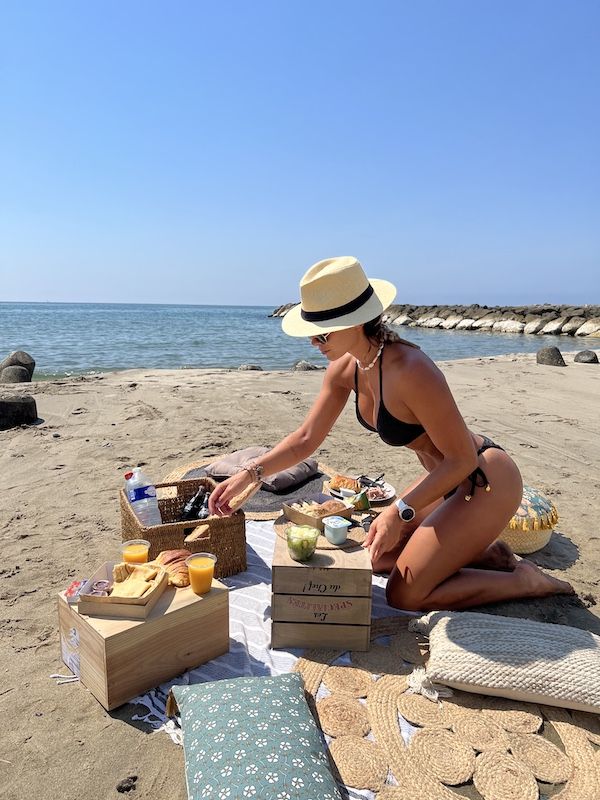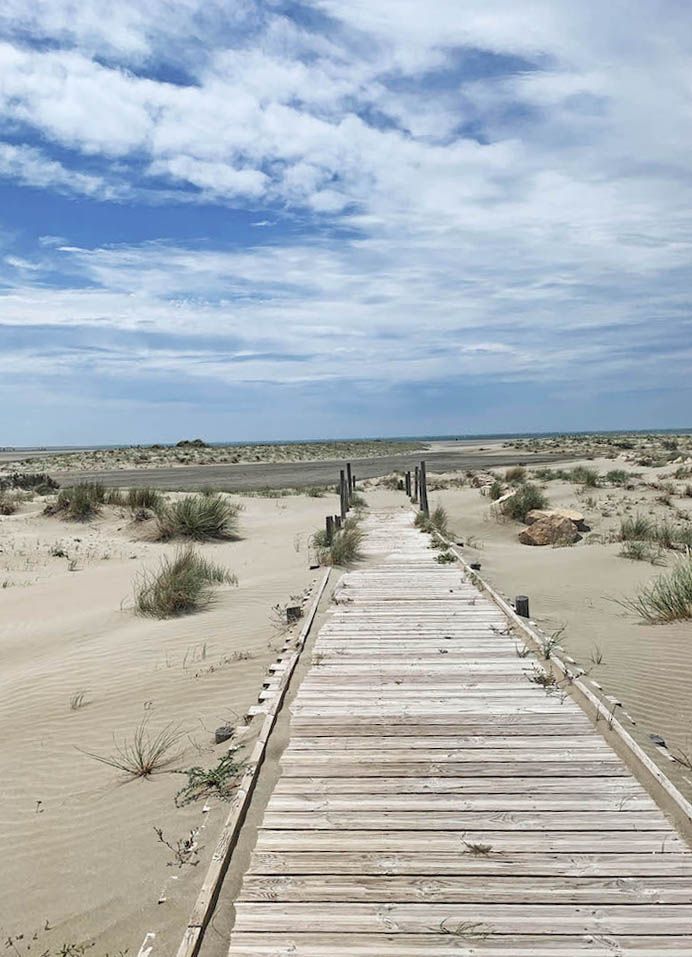 Are you an homeowner ? Discover our services
Our concierge service in Arles and Camargue offers a service of a complet Airbnb concierge service from the creation of the advertisement to the physical reception of the vacationer. We organize unique stays tailor-made in Camargue for our travelers.
1.
Homeowner
We take care of your good in Arles and in Camargue.
2.
Vacationer
We organize your tailor-made stay in Arles.
3.
Reservations
Discover our list of houses in Camargue.
Our clients say it the best
Who better than a client to talk about a solution that changes his life, look at the opinions that are and will stay our best arguments 😉
There is only good that I can say about la Boîte à Projets handled by Marie. We have been working together for a few months and my first impression confirms itself regularly during our exchanges. Honesty, responsiveness, efficacy, politeness, for real : only good.
Marie is a Wonder Woman of the concierge service ! Efficient, responsiveness, easy-going with the clients, she does everything she can so that the rental property I handed her is going well. I only have good comebacks on her prestation as well on her personality. I recommend her with my eyes closed, she is a rare jewel !
What a crazy experience ! I didn't have any knowledge about the concept of a concierge service, I am in total admiration in front of the quality of the work of Marie who took care of us all the way long during our stay. In addition of proposing us rental properties in our beautiful Camargue, she created and organized our entier trip with varied activities. It is truly a personalized accompanying and it is amazing ! We thank Marie a lot for her service ! 😍😍😍
Our news and our heart-stopper
Your concierge services in Arles and in Camargue maker of extraordinary experiences